I had to do a little introduction exercise when I moved over to the marketing team as a Tech Marketing Engineer. I had to share some things you wouldn't learn on my LinkedIn Profile with the team. I thought it was fun to walk through and worth reposting here!
I just married the woman of my dreams (Kat) who was born in Germany but moved to Florida when she was young. She says y'all with a mixed German and Southern accent and it melts my heart. When we got married we smiled so much our faces hurt. We're both still amazed that our lives turned out this way and we get to live our dreams.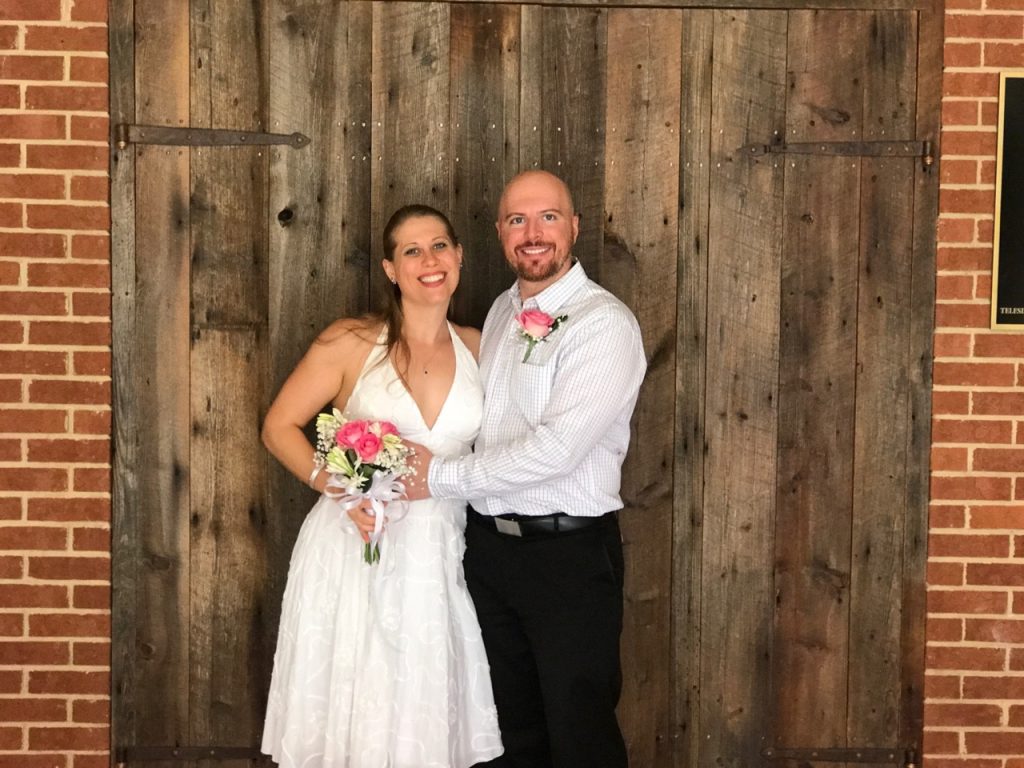 Despite my mild mannered appearance, I like to live life dangerously. In addition to the rock climbing with my wife, you can find me riding motorcycles, snowboarding, or my one true guilty pleasure, eating Chipotle on my walk to and from HQ and the SJC airport.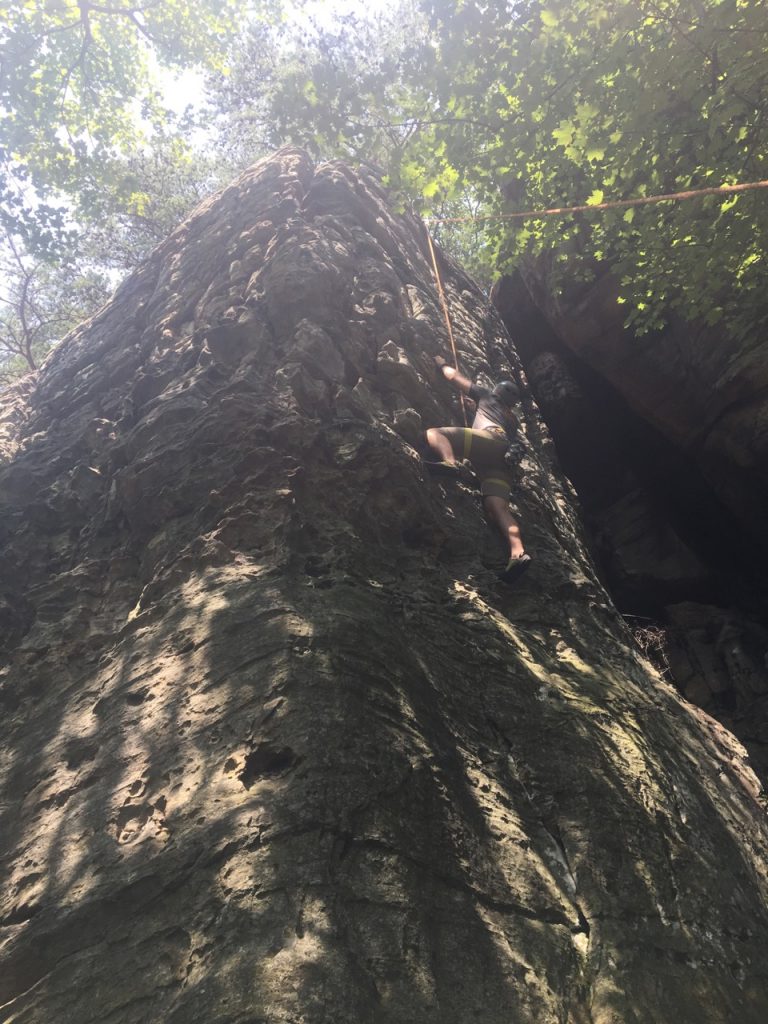 I'm a Tough Mudder finisher. You'll find me out crawling through the mud once a year.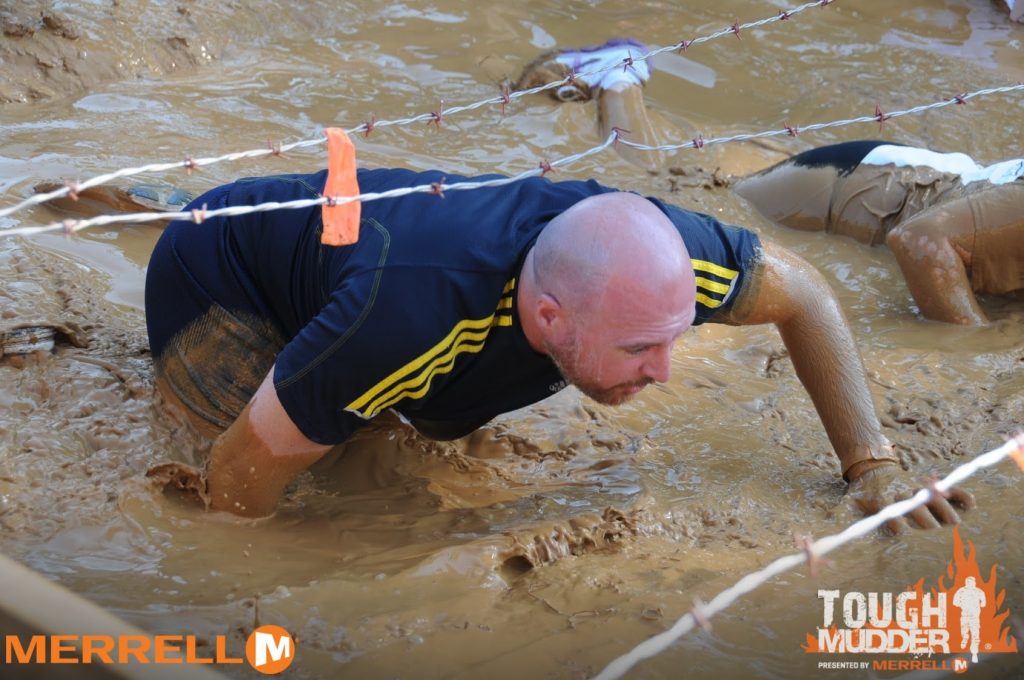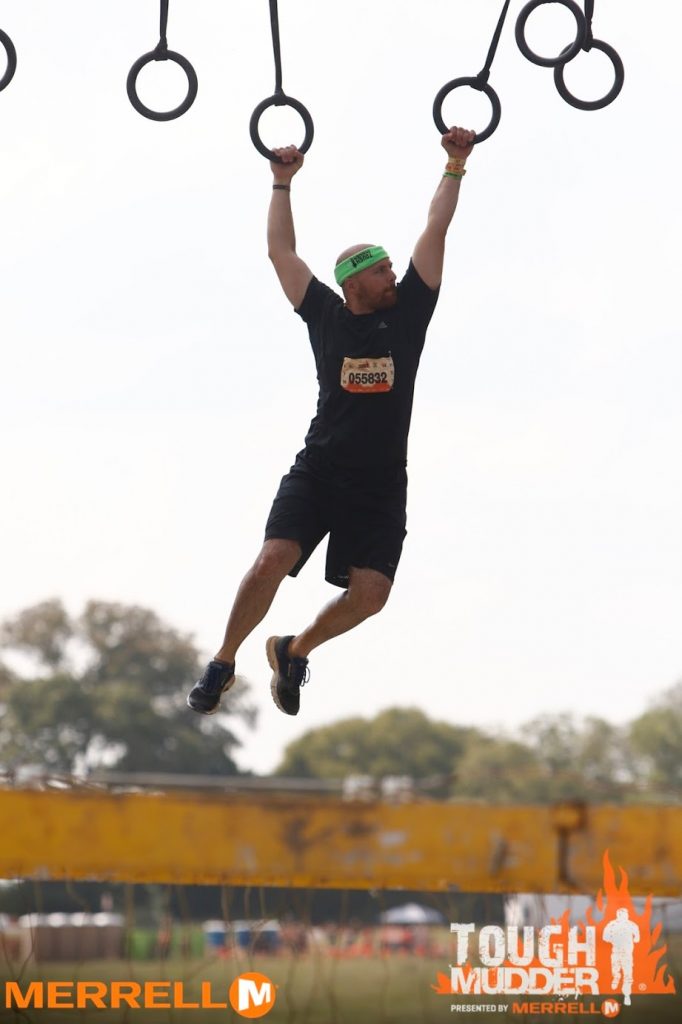 Our long term goal is to move to a walkable city (maybe in Germany or the Netherlands) and spend summer nights walking between cafes. Especially Eiscafés